Slide 3
An International Tradeshow on
SCREEN - DIGITAL - TEXTILE Printing Technology
SEE YOU NEXT AT MUMBAI IN 2023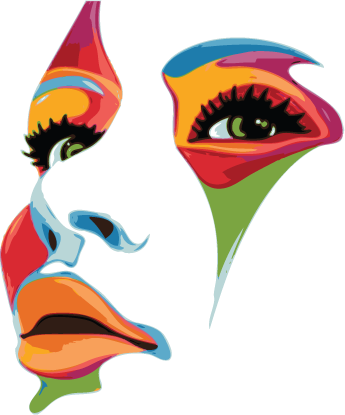 Slide 3
An International Tradeshow on
SCREEN - DIGITAL - TEXTILE Printing Technology
SEE YOU NEXT AT MUMBAI IN 2023
Welcome to SCREENTEX India
The only constant in today's world is "Change" and it is rapid when it comes to the Screen Printing Industry. SCREENTEX India  is a technology platform which has been created to showcase the rapid evolving changes in the Screen Printing Technology along with latest innovations from the leaders in technology.
Find out why visiting SCREENTEX India  is crucial to your business and how best to maximize your time during your visit.
Wondering whether to exhibit? Click here to see why SCREENTEX India  is The place to be and why you can't afford to miss it.
There are plenty of ways to enhance your business' reach at SCREENTEX India and to our global print community